Paula Rogers
Your Neighborhood Specialist
Welcome
There's much to see here. So, take your time, look around, and learn all there is to know about us. I hope you enjoy my site and take a moment to drop me a line.
I'll help you find the home that you have always wanted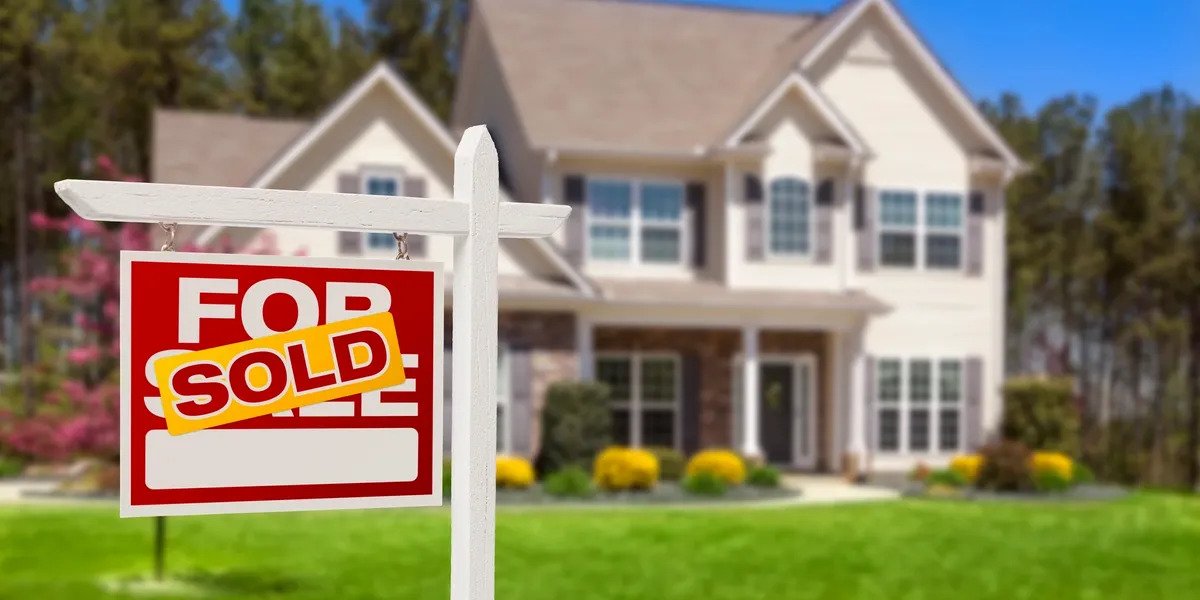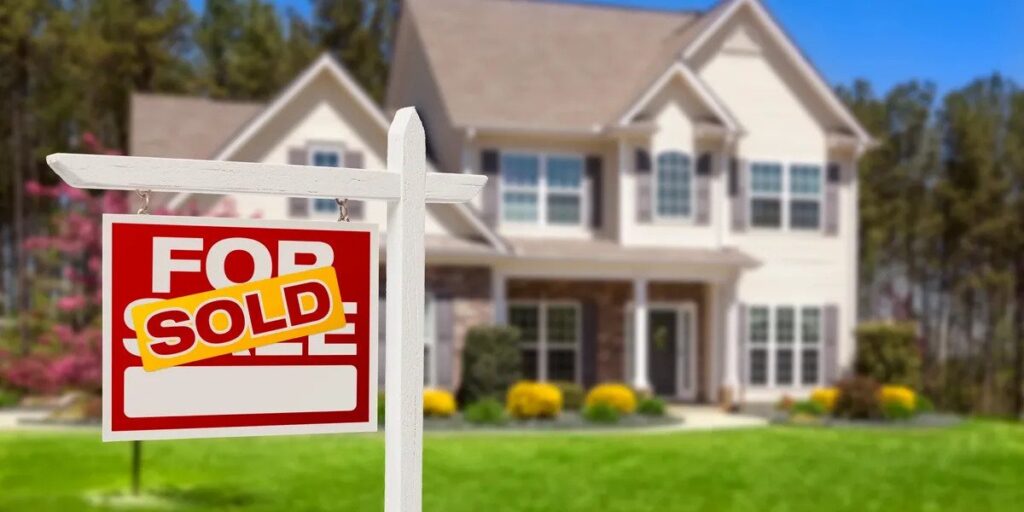 Real Estate Done Right
Nervous about your property adventure? Don't be. Whether you're getting ready to buy or sell, in the middle of it, or just looking for some answers, my top-notch skills ensure you get the best experience possible. It's what I love to do.
Rely on Expertise
If you have questions about affordability, credit, legal matters, or income, trust me to find you what you need fast. I make sure you feel confident and educated every step of the way.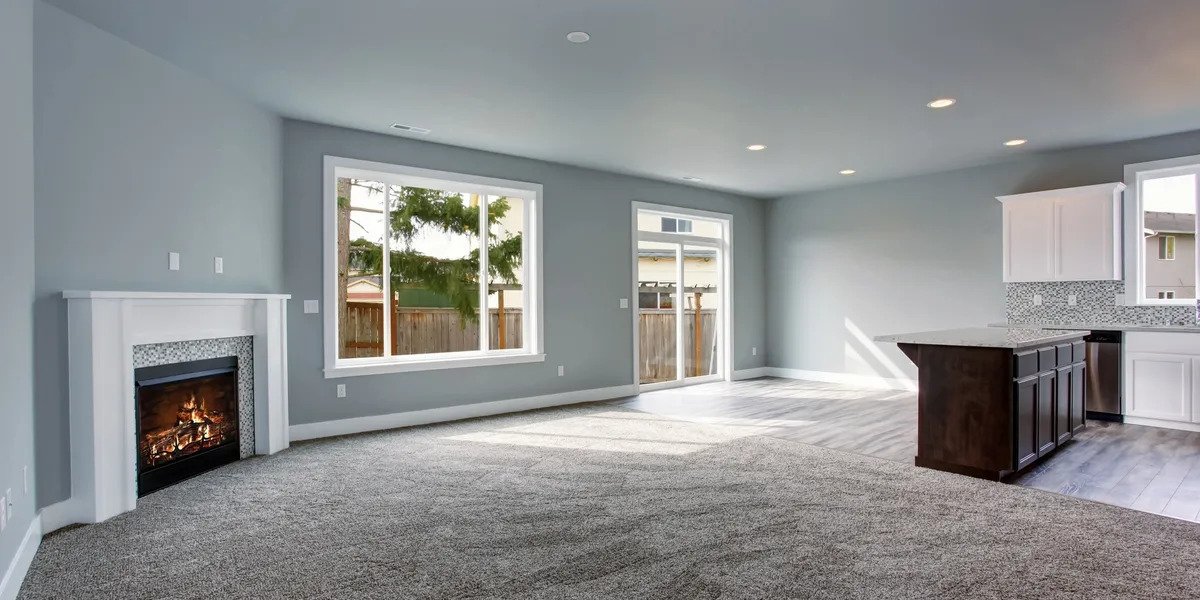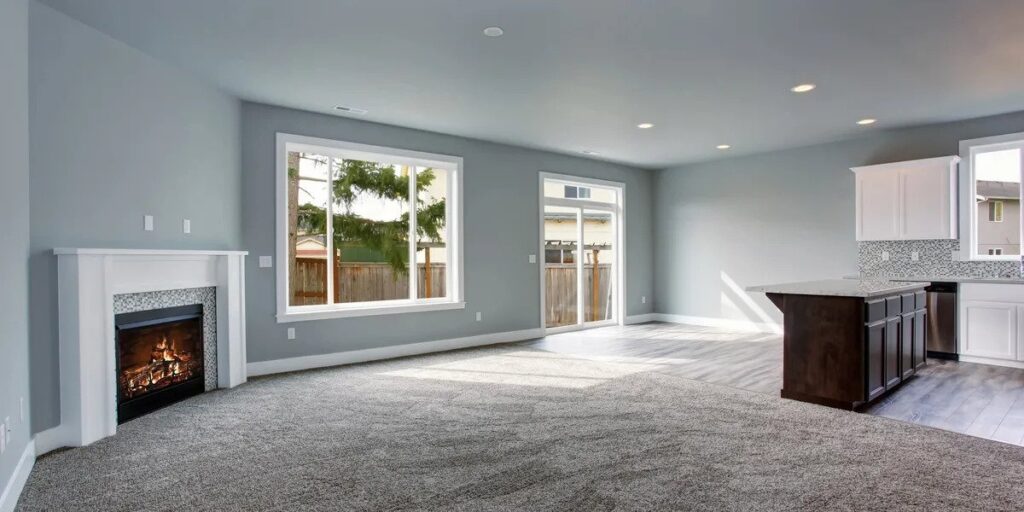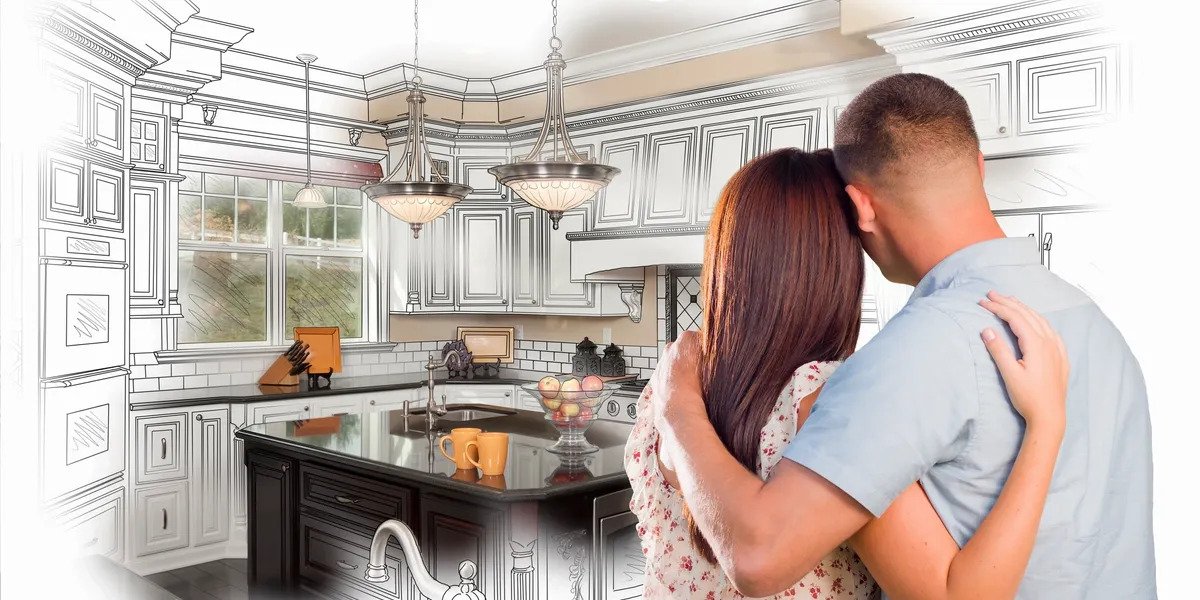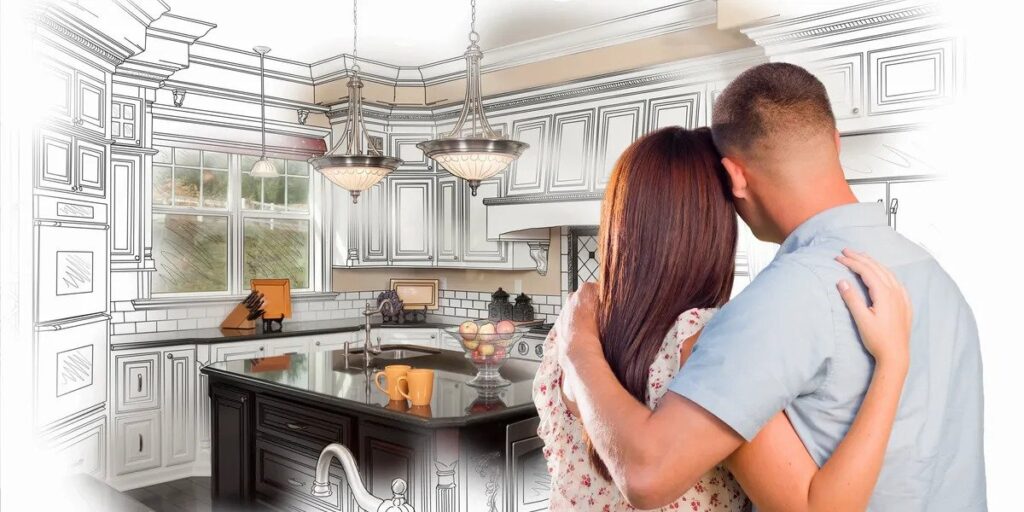 Commercial, Residential, and Rentals
 I pride myself in helping every family find a house that perfectly fits their needs. Servicing the greater Pensacola area since 1979, I want to make our hometown your hometown. Come to Paula Rogers ~ Your Neighborhood Specialist today to find your perfect home.
RE/MAX Horizons Realty
1335 Creighton Road, Pensacola, Florida 32504, United States
Monday – Friday: 8:30am – 5pm
Office: 850.476.6000
Fax: 850.479.7504
Cell: 850.293.2363